Tim Weelborg
General Partner
Facilitated 100+ Angel Deals.
Established 14 Angel Funds Across South Dakota.
Previously Exec. Director of the Enterprise Institute.
Matt Paulson
General Partner
Invested in 75+ Angel Deals.
Founder of MarketBeat.
Chairman of Falls Angel Fund.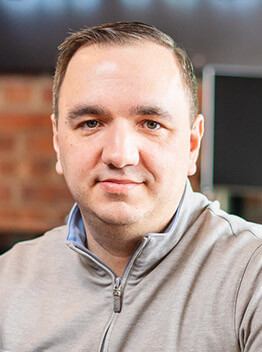 We have a large team of advisors who are active angel investors, founders, and subject matter experts in the region who identify dealflow and support our portfolio companies.
See Our Team
Apply For Funding